Peter Dutton's office tells Canadian-Australian: 'go back to US and deal with Trump'
Doug Stetner, who has represented Australia in underwater rugby, called Duttons office to voice support for asylum seekers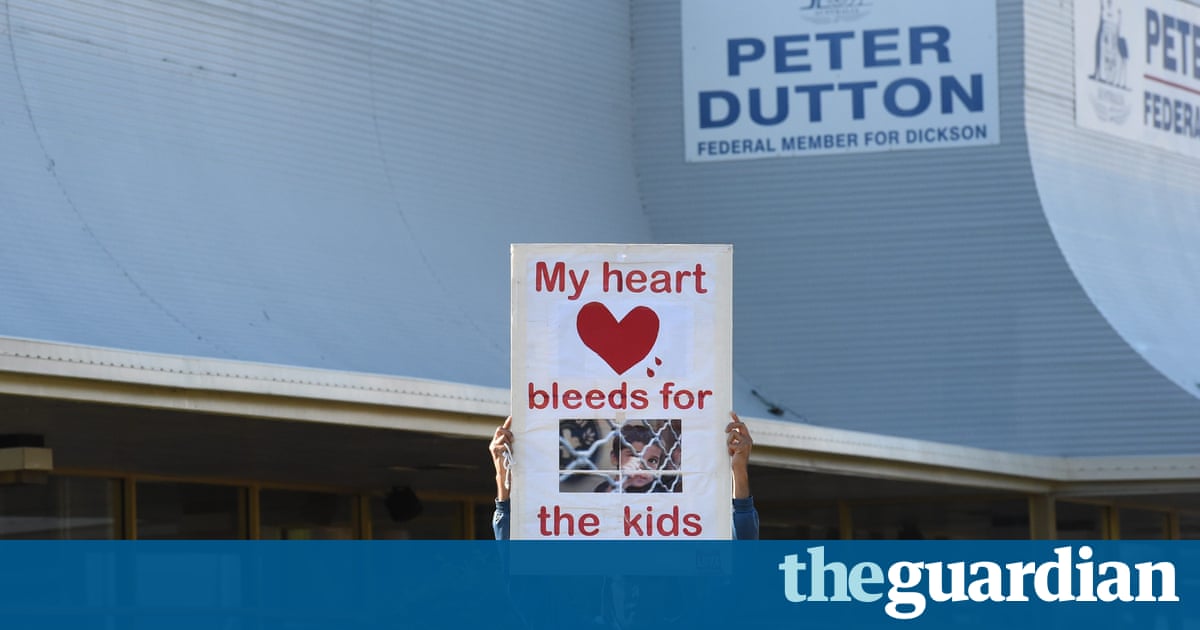 A Canadian-born Australian citizen who called Peter Duttons Brisbane office to voice opposition to treatment of asylum seekers says an electorate officer told him to go back to the United States then and deal with Trump.
Doug Stetner, an Australian citizen for 21 years, who represented the national mens team at the 2015 underwater rugby world cup in Colombia, said the response from the immigration ministers staffer was both offensive and comical.
Basically, go back to where you come from. I felt like I was talking to Pauline Hansons party. It was very disappointing, Stetner said.
The Brisbane resident, who has been eligible to vote in the last eight federal elections, said he decided to contact his local MP Ross Vasta after reading of revelations of the strategic worsening of conditions for Nauru and Manus Island detainees.
But Vastas office did not pick up, so Stetner decided to contact the immigration ministers electorate office in Strathpine. He said a male staffer fielded the call.
Stetner, 55, a university computer systems administrator, said he was polite but firm. Basically I said I disagreed with the way they were handling things over there [on Nauru and Manus Island] and they should bring all of these people back to Australia until they can determine whats going to go on with them.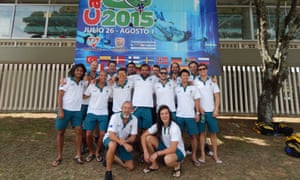 Read more: https://www.theguardian.com/australia-news/2017/may/20/peter-duttons-office-tells-canadian-australian-go-back-to-us-and-deal-with-trump