Nixon Library weighs in: Comey firing '#notNixonian'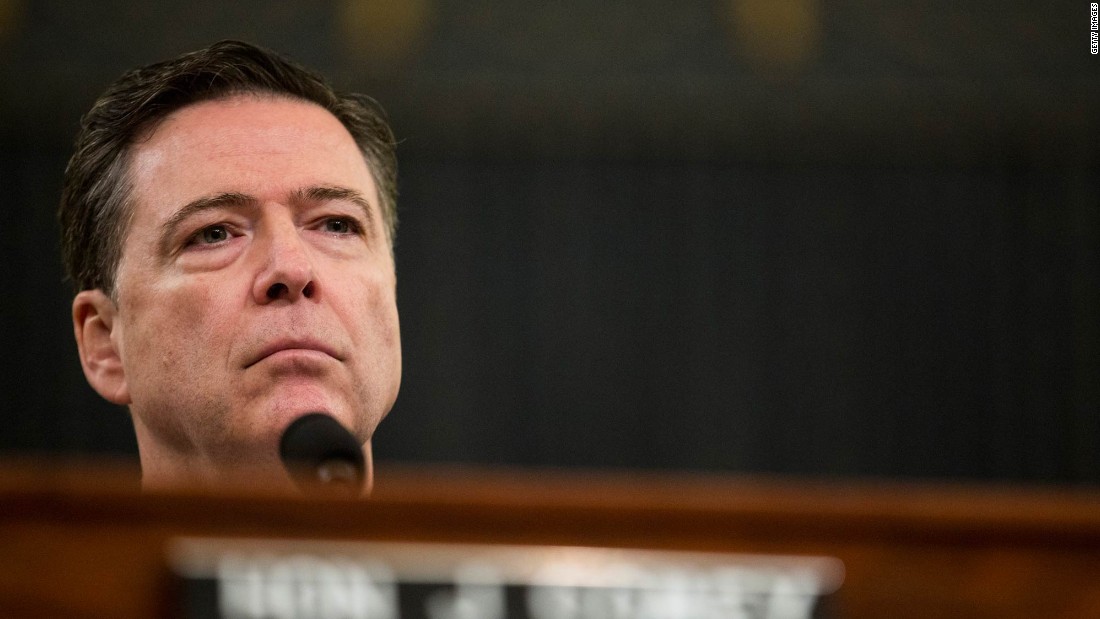 Washington (CNN)Many people on Tuesday began likening President Donald Trump's firing of FBI Director Jim Comey to President Richard Nixon's "Saturday Night Massacre," during which the former president ordered the firing of Watergate special prosecutor Archibald Cox.
But the Richard Nixon Presidential Library and Museum — located in Yorba Linda, California — doesn't agree with that comparison.
The library's social media account weighed in on the chatter.
"FUN FACT: President Nixon never fired the Director of the FBI #FBIDirector #notNixonian," the Richard Nixon Library account said in a tweet.
Still, the comparisons continue.
CNN senior legal analyst Jeffrey Toobin was among the chorus of voices who said he has not "seen anything like this" since 1973.
"This is not normal," he told CNN's Wolf Blitzer Tuesday. "This is not politics as usual. This is something that is completely outside how the American law is supposed to work."
Read more: http://www.cnn.com/2017/05/09/politics/nixon-library-tweet-comey-firing-cnntv/index.html