If you want to know about Muslim women's rights, ask Muslim women | Susan Carland
Islams patriarchy and western feminism have said a lot. Now Muslim women who fight sexism (yes we exist) must be heard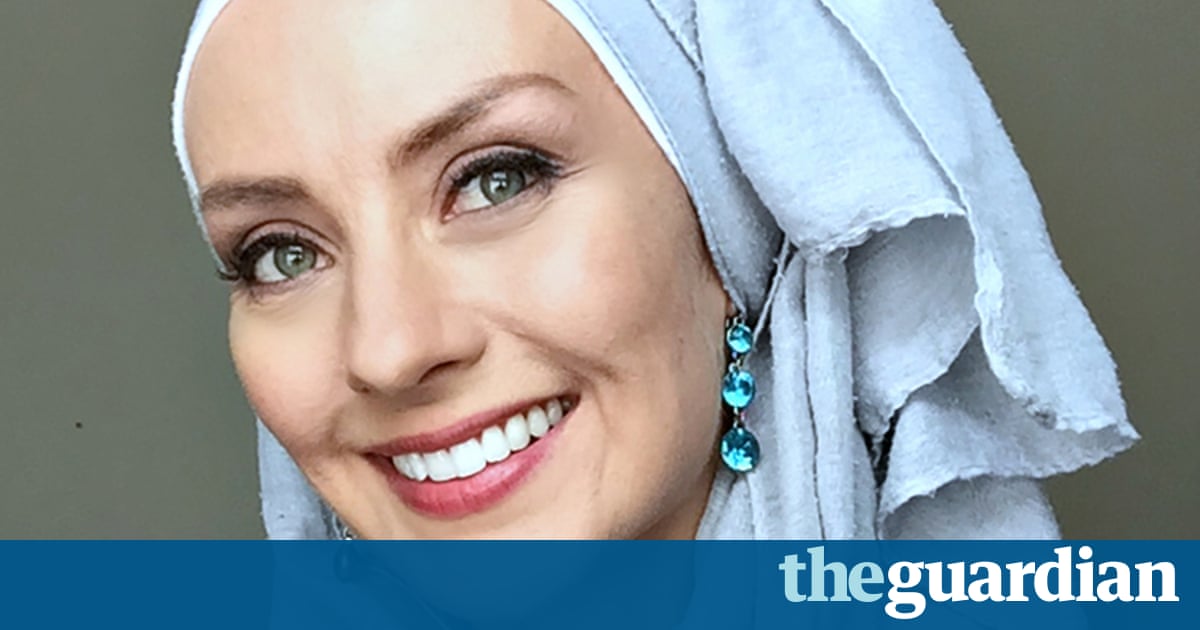 Within minutes of arriving to collect my professionally bound thesis, I found myself on the receiving end of an unsolicited and impenetrable rant about female genital mutilation.
Whats your paper on? the shop owner inquired.
Its on Muslim women and , I began, but before I could finish my sentence, he had launched into the subject.
The fact that I hadnt even mentioned the words female genital mutilation was irrelevant; merely saying Muslim women was a wide-enough rabbit hole for him to dart down. My presence as a Muslim woman and my half-delivered topic were the only encouragement he needed.
That he felt authorised to deliver a lecture to me about his understanding of the allegedly sexist treatment of women in Islam, the very subject of my years-long PhD dissertation, didnt surprise me. This was not the first time a stranger had felt entitled to raise the potential religious interference of my genitals with me.
Its uncanny how often people try to demonstrate their concern about the alleged oppression of Muslim women by humiliating them. Even finding out the details of my research findings doesnt seem to deter them from baldly sharing opinions. .
When I was neck-deep in my doctoral research, I attended a black-tie journalism-industry dinner on a windy Sydney night. Some of Australias most intelligent and perceptive thinkers were in the well-dressed crowd. I had grown accustomed to answering questions about my subject. I had also grown quite used to the standard responses I received to my thesis, and habitually gave ambiguous answers to avoid them.
A well-known and popular journalist approached me and asked what I did for living. His reaction, despite belonging to a group of people usually known for their cognitive skills, was so representative that I scribbled it down on a dinner napkin as soon as he left so I would not forget a word:
Journalist: So what do you do?
Me: Im completing my PhD.
Journalist: On?
Me: (purposefully vague) Sociology and politics.
Journalist: But what is your exact research question?
Me: (inward sigh at what was inevitably to follow, but valiantly indifferent exterior) Im investigating the way Muslim women fight sexism within Muslim communities.
Journalist: (with widened, alarmed eyes) Thats dangerous waters!
Me: (through gritted teeth) Not really. Its been going on for many hundreds of years, and Ive been spoiled for choice with the number of women who have been willing to be participants in my research.
Journalist: Did they want it known what they were doing? Or did they need it kept secret?
Me: (icy frustration descends into Arctic winter) Oh, many of them were happy to be identified in my research. In fact, some were angry when I suggested giving them a pseudonym, insisting they wanted to be known for this work.
Journalist: (now completely flabbergasted) But but, did their husbands know of their apostasy?!
Me: (choosing to ignore use of apostasy as eyes take on glacial sheen) Actually, many of the women listed their husbands, or another Muslim man like their father or imam as their greatest supporters.
Journalist: (now quite literally speechless)
Ive had similar exchanges too many to count with non-Muslims over the course of my research. Commonplace is the firm conviction that sexism against Muslim women is rife, most often coupled with the utter disbelief that women who challenge sexism could exist, let alone that there are many of them, that they are not a new phenomenon, and that Muslim men often support them in their efforts. I often wonder how people can be so comfortable presenting these attitudes directly to me, a clearly identifiable Muslim woman in a hijab. They do not appear at all uneasy in making it apparent just how bad they think life is for any and all Muslim women, and how unengaged they believe Muslim women to be in confronting the sexism they invariably face.
I have received similar, but different, reactions within some sections of various Muslim communities when they found out the focus of my research. Often I would be purposefully vague when discussing my topic with them, too. I would restrict myself to saying that I was researching Muslim women, and avoid highlighting the fighting sexism part, as there is a complicated, often suspicious attitude towards anything that may be perceived as feminism within Muslim communities. Or I would rush to reassure them that I was not framing this in an anti-religious perspective.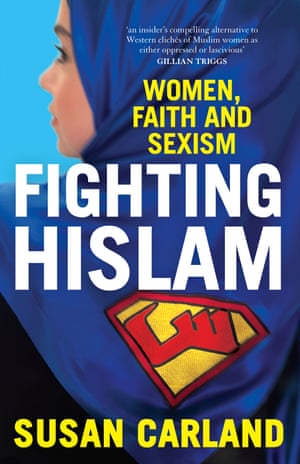 Read more: https://www.theguardian.com/world/2017/may/07/if-you-want-to-know-about-muslim-womens-rights-ask-muslim-women