Jeff Sessions will not bring justice to the Justice Department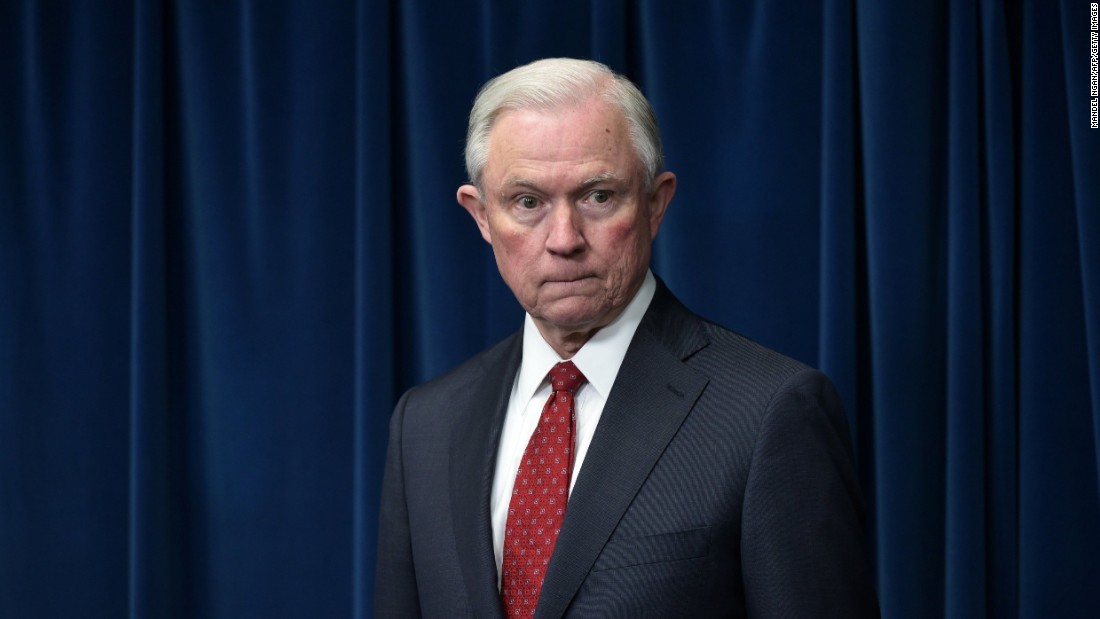 (CNN)The killing of black honor student Jordan Edwards by police in Balch Springs, Texas, and the failure of the Justice Department to charge Baton Rouge police officers in the death of Alton Sterling provide further proof of a systemic problem of police violence.
Sadly, the Justice Department, now led by US Attorney General Jeff Sessions, is unlikely to tackle this issue.
A top student and athlete, Edwards, 15, was shot to death when a police officer fired his rifle into a car in the Dallas suburb. The officer was later terminated.
This comes as the Justice Department has refused to charge two police officers in the July 5, 2016, convenience store shooting of Sterling. A bystander's video showed police pinning Sterling to the ground before shooting him.
The Sterling case marks the first high-profile police shooting decision made under Sessions' watch. And it appears as if Sessions' pro-police, law-and-order philosophy is already starting to influence the way decisions are made in his department.
So we shouldn't hold our breath waiting for the attorney general to press charges in the death of Edwards — or anyone killed by the police, for that matter.
Sessions' supporters say he has changed since those allegations were made against him in the 1980s, but many — myself included — are still suspect.
During the 2016 campaign, Sessions was a devoted cheerleader for then-candidate Trump's law and order, stop-and-frisk platform. Despite his controversial record, Sessions was confirmed for the position of America's top prosecutor by the Senate.
Sessions said he believes these consent decrees lower police morale, and he opposes the federal government's role in "dictating to local police how to do their jobs — or spending scarce federal resources to sue them in court."
But problems policing in America is not a matter of a few bad apples, as Sessions suggests, but a systemic issue in police culture and law enforcement practices. These tragic, senseless incidents, such as the killing of Jordan Edwards and Alton Sterling, are a reminder of this reality. And there are likely to be more, particularly if police feel they will not be prosecuted for using excessive or unwarranted force.
There is no reason to believe that Sessions will do anything to reform plagued police departments, hold them accountable to the public or seek justice for the victims of police violence. Despite his image as being pro-police, he serves neither the police nor the communities they serve when he normalizes the festering wounds of police brutality and misconduct and the longstanding mistreatment of communities of color.
When innocent, unarmed honor students are shot, we have a problem.
But the new attorney general will not solve this problem — he will only make it worse, largely because he does not believe a problem exists.
Read more: http://www.cnn.com/2017/05/03/opinions/sessions-sterling-decision-opinion-love/index.html