Trump will decide fate of US role in climate accord in next two weeks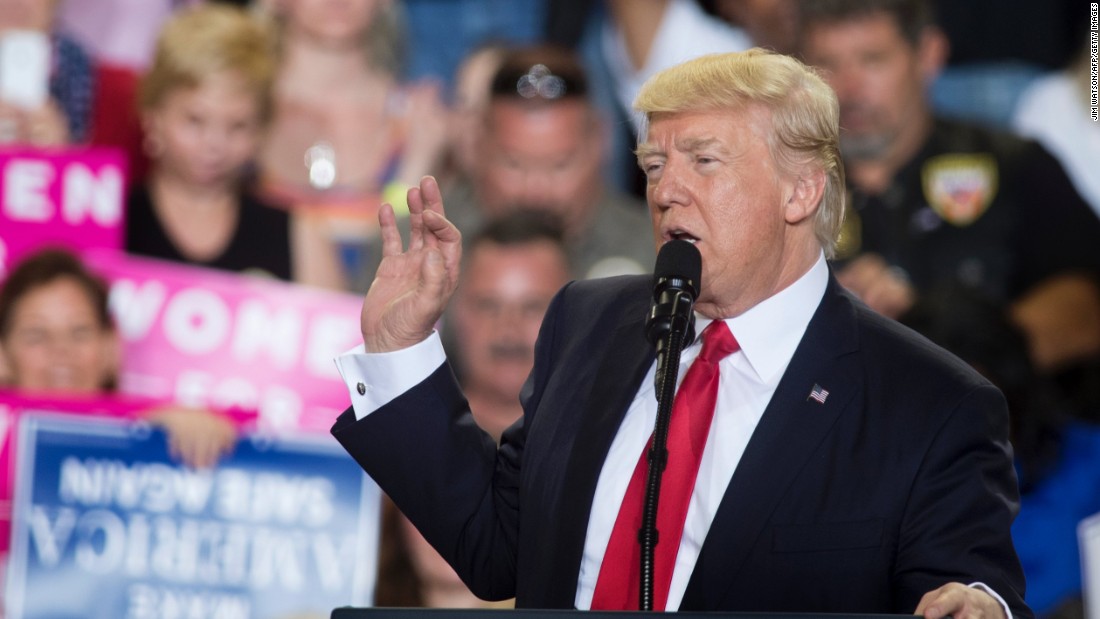 Washington (CNN)President Donald Trump said Saturday he will decide the future of the United States' role in the Paris climate accord over the next two weeks.
The Paris climate agreement is a deal with almost 200 countries that aims to lower carbon levels over the next decade. The United States
formally entered
the agreement in September.
Trump has repeatedly insisted the US remove itself from the environmental agreement, stating on the campaign trail that he would "cancel" the accord.
"I'm not going to tell the President of the United States let's just walk away from the Paris accord," Perry said on Wednesday. "But what I'm going to say is, I think we probably need to renegotiate it, and they need to get serious about it."
Secretary of State Rex Tillerson also said during his confirmation hearing that the deal gives the US a role in international negotiations.
Read more: http://www.cnn.com/2017/04/29/politics/trump-paris-climate-agreement-decision/index.html