Hayden: Why Russia is more worried about war than US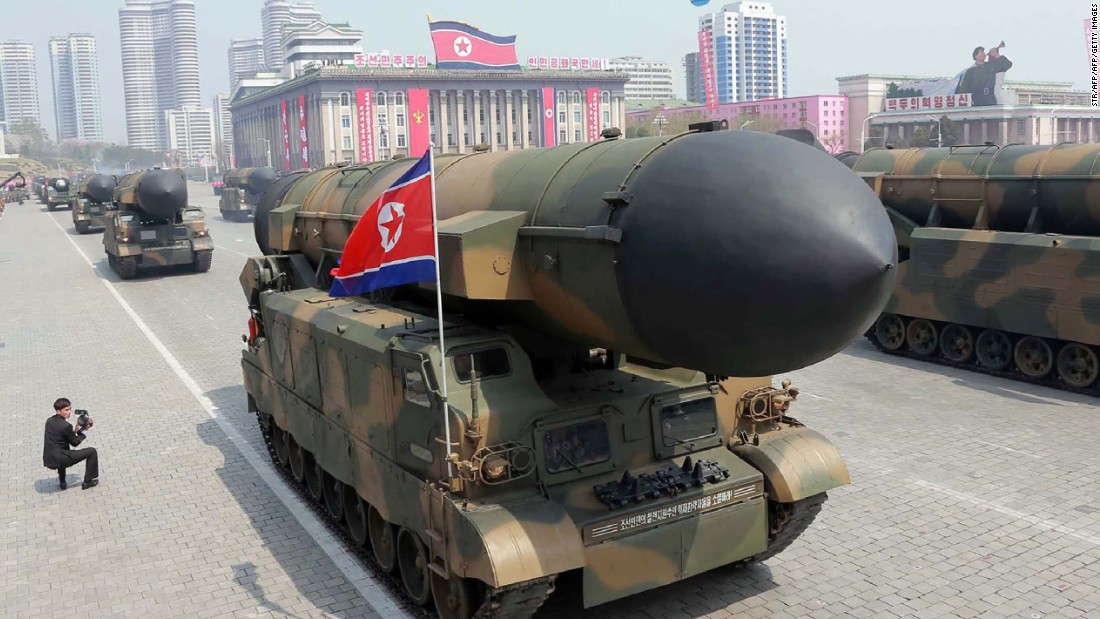 (CNN)Amid rising tensions between the United States and Russia, the former CIA and National Security Agency director under President George W. Bush said Wednesday night that Moscow would be at a disadvantage if a war scenario were to develop.
"They are by far the weaker power," Hayden said.
He was critical of Russia after
two of its bombers were spotted
off the coast of Alaska twice in 24 hours. He called it "a little pathetic," but said it provided a "great opportunity for training for our Alaskan air forces."
Hayden, a frequent critic of Donald Trump during the presidential campaign, did praise the administration's decisions to launch military strikes on Syria and dropping America's most powerful non-nuclear bomb on ISIS targets in Afghanistan. He called the moves the right decisions and smart.
But he was more concerned with how Trump and his team are responding to North Korea, cautioning, "I do think we might be stirring the pot a little bit too vigorously."
Hayden admitted that "we're trying to create a disturbance in northeast Asia," and that the recent tough rhetoric from the Trump administration, Vice President Mike Pence's visit to the region and the deployment of a carrier strike group to the Korean Peninsula are an attempt to send a message.
And he concluded that "the messaging is most intended not for the North Koreans, it's intended for the Chinese, and we want to influence them to up their pressure on the North."
He warned that the current path means that "the North Koreans are going to be able to strike Seattle here in four or five years with a nuclear weapon, if things don't change."
Read more: http://www.cnn.com/2017/04/19/politics/michael-hayden-russia-war-donald-trump-erin-burnett-out-front-cnntv/index.html