How Trump could make US a climate pariah over Paris pact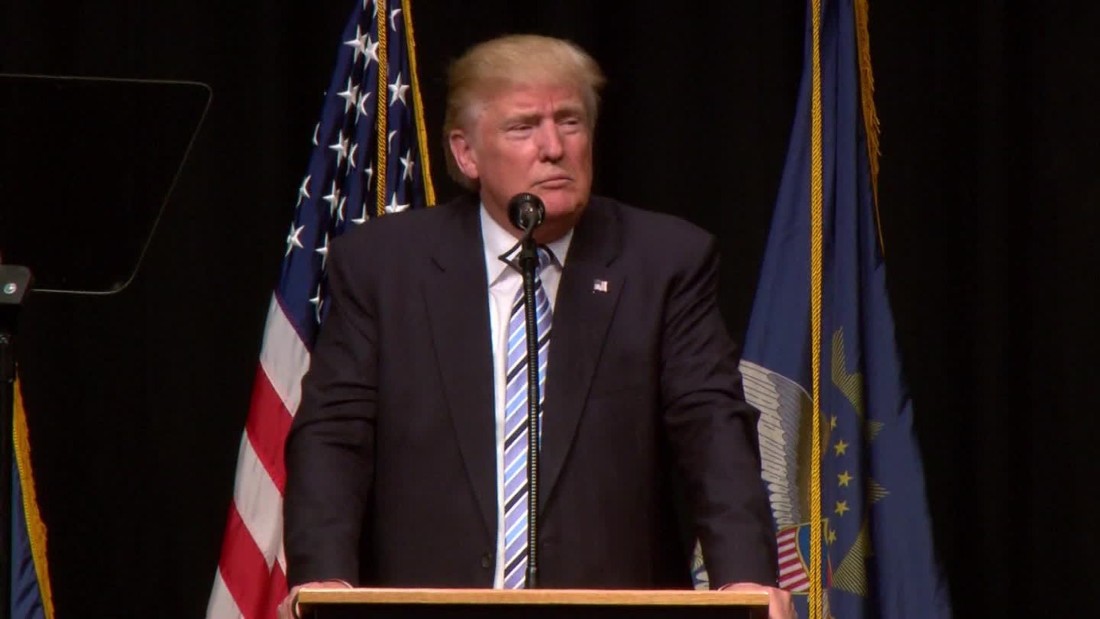 (CNN)Reports have it that President Donald Trump will assemble his advisers on Tuesday to decide on whether to pull out of the Paris Climate Agreement. Naturally, EPA Administrator Scott Pruitt, a career-long, oil-industry shill from Oklahoma, is arguing to pull out.
I happened to have been in the White House (discussing solutions to the AIDS epidemic) the day in early 2001 that George W. Bush Jr. pulled the US out of the Kyoto Protocol to limit greenhouse gas emissions. The move was a predictable disaster: it delayed effective global action on global warming for another 15 years. Yet Bush used an argument then that is utterly closed off today.
Under the UN Framework Convention on Climate Change (UNFCCC), to which the US is a signatory, the high-income countries (so-called Annex I countries) were obligated to move first. China, a non-Annex I country, was legally correct under the UNFCCC to tell the U.S., "After you, thank you." Nonetheless, Bush responded politically, not legally: No thanks to Kyoto, we'll move when China and other developing countries move.
The other reality is that the transition to a low-carbon economy is already far underway. Trump may try to undo the Obama-era regulations at EPA (and may fail at it); he may approve the Keystone XL pipeline; he may dream of a resurgence of coal. Yet investors know better. Only the worst "losers" (to use a Trumpism) would invest in these miserable projects, since they are likely to fail as the world moves away from fossil fuels.
If Trump actually pulls out of Paris, in short, he will accomplish one thing: to confirm for the entire world, in a single move, that America has indeed elected an incompetent President. Even Trump is likely to figure this one out and avoid the opprobrium that would follow.
Read more: http://www.cnn.com/2017/04/17/opinions/trump-paris-climate-agreement-sachs/index.html