What happens if Turkey changes its constitution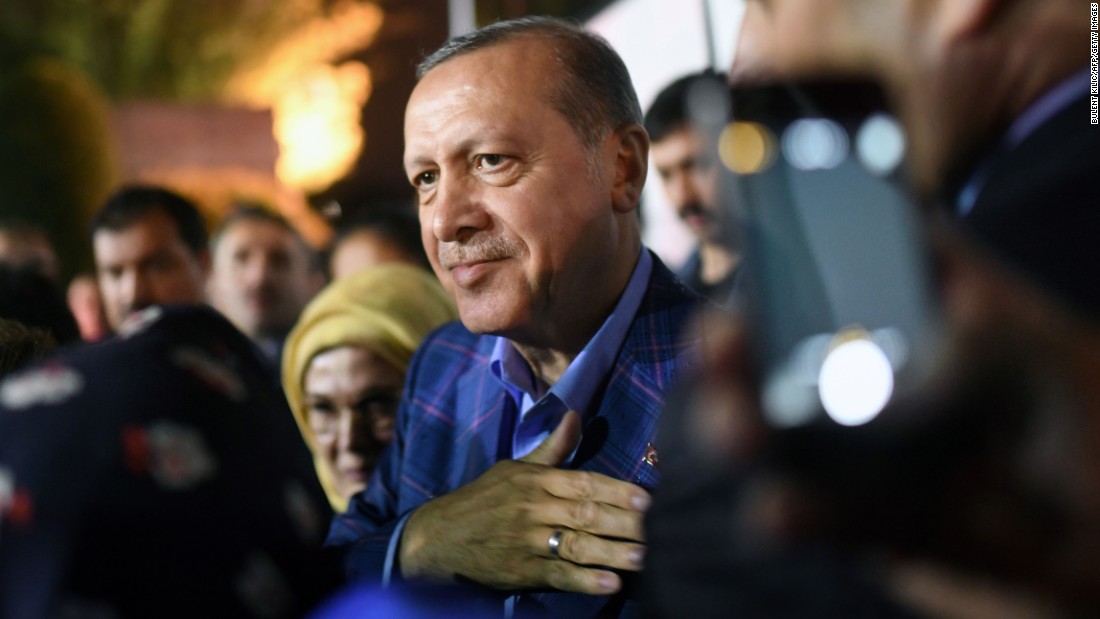 (CNN)Turkey voted Sunday on a referendum designed to hand the country's President Recep Tayyip Erdogan sweeping powers.
Official results have not yet been released, and the opposition promised to contest at least a third of the votes cast. But unofficial results from a state-run agency show Erdogan winning by a small margin, with 99.8% of the ballots counted.
Here's what stands to change in Turkey if the "yes" vote on the referendum becomes official.
Read more: http://www.cnn.com/2017/04/16/app-news-section/app-only-turkey-referendum-changes/index.html